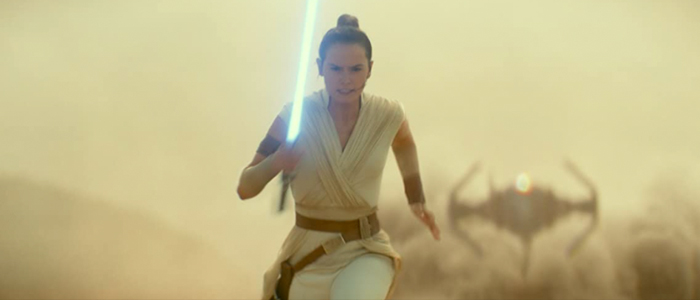 Daisy Ridley has found her next project. The Star Wars: The Last Jedi star will headline a new film called The Marsh King's Daughter from Divergent and Limitless director Neil Burger, which is a movie adaptation of author Karen Dionne's psychological thriller novel. Get the details below.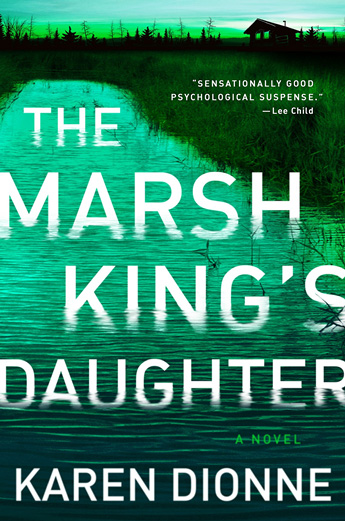 Deadline reports that Ridley, whose other acting credits include Murder on the Orient Express and the upcoming Chaos Walking, will star in The Marsh King's Daughter, which is being produced by Black Bear, Anonymous Content, and STX International. The British actress, who rocketed to fame playing the desert scavenger Rey in the most recent Star Wars trilogy, will play "Helena, a woman living a seemingly ordinary life, but hiding a dark secret: her father is the infamous 'Marsh King,' the man who kept her and her mother captive in the wilderness for years."
Principal photography is set to begin in Canada next month (June, 2021) on the movie, which heralds from Black Bear, Anonymous Content and STX, which recently acquired U.S. rights.
[Editor's Note: I'm very excited to see this Barry Award-winning novel (and favorite of mine) come to the silver screen. Let's hope that the movie version does justice to the book. The casting of Daisy Ridley appears to be a good move. ]