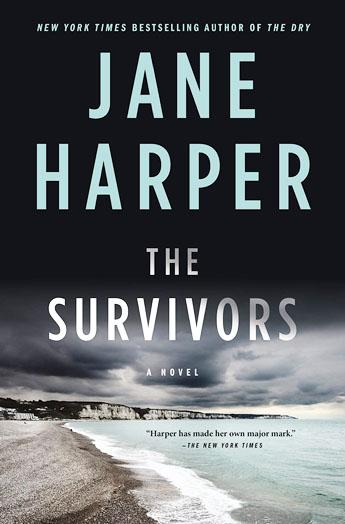 Even though this much-awaited next crime novel by rising star Jane Harper is not out until February 2, 2021, here is a sneak preview and review by Ted Hertel, Jr.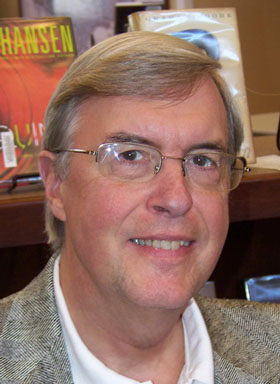 THE SURVIVORS
by Jane Harper
Flatiron Books, $27.99/eBook $14.99, February 2021
Rating: A
When Kieran Elliott and his young family return home to the small coastal town of Evelyn Bay, Tasmania, his past comes rushing back to haunt him. As a result of a disastrous mistake he made years twelve years earlier, two lives were lost and families were destroyed. Now he is back because his father is suffering from dementia and his mother is packing up to move along with her husband. In spite of his guilt over the deaths of his brother and another acquaintance, Kieran reconnects with old friends. But when the body of a murdered woman is discovered shortly after his return, old secrets begin to be exposed. That death recalls the disappearance of a teenage girl on the same day the two men died twelve years ago.
Jane Harper has created a tightly told, beautifully written, and suspenseful novel. More than that, it is filled with wonderfully drawn characters, many of whom are caught in traps not necessarily of their own making but with tendrils leading into the past. It is atmospheric, filled with details of life in a small town on a beach in Tasmania with its violent storms, a sunken wreck of a ship, caves with deep tunnels, cliffs overlooking the water, and unexplained mysteries. Harper deftly captures the nuances of the locale, with its petty rivalries, misunderstandings, and fear. The tumultuous sea acts as a metaphor for the town and its hidden secrets, while tensions rise as the new investigation continues.
The puzzle that Harper weaves throughout the deliberately slowly paced work will grip the reader, as trust is shattered, truths are revealed, families broken apart, and friendships unravel until the book's shattering ending arrives in another storm. It is a novel of guilt, remorse, injustice, and regret, all skillfully woven together seamlessly into a realistic work of literary power I cannot recommend highly enough.