With the invention of drones with cameras, we have introduced a new perspective to how we view things. O.k., we could get some of the same type of perspectives taking photos from an airplane or a helicopter, but drone photography has added a sense of closeness and intimacy that the other type of photography often lacked.
Now, artists are using that somewhat new and different perspective to create vivid and colorful cover art for mystery novels and thrillers.
The covers I've seen so far are generally of cars and trucks going down long straight or curvy highways. Here are a few examples.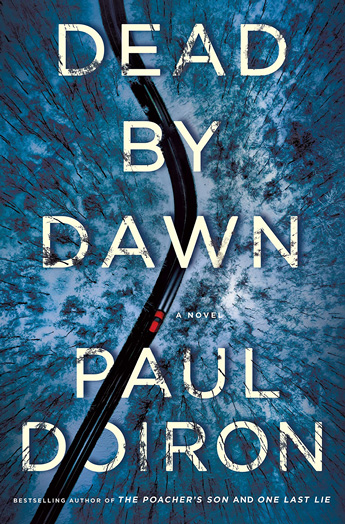 DEAD BY DAWN is my favorite action thriller of the year so far.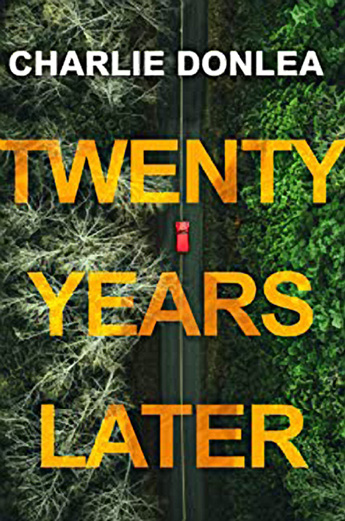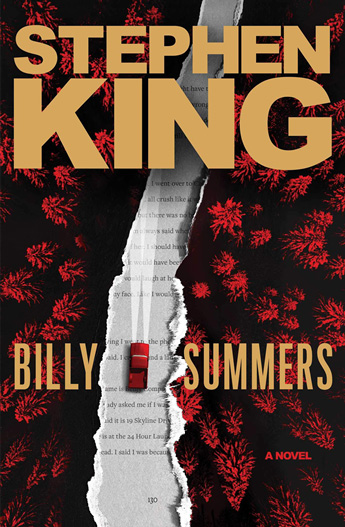 BILLY SUMMERS is a terrific book, by the way.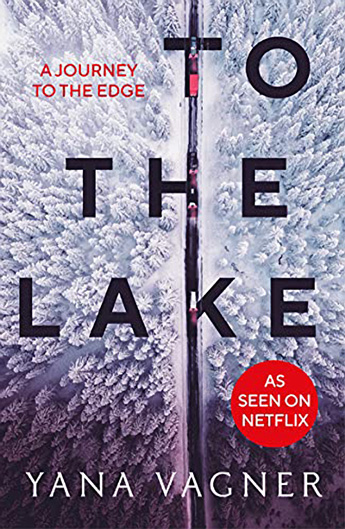 For more snow-covered forests see Jeff Kingston Pierce's piece at Killer Covers (part of the Rap Sheet): https://killercoversoftheweek.blogspot.com/2020/02/in-white-woods.html
---
This one's a little different — showing a house in the snow — an obvious scene of a crime. Notice the man leaving the scene and seemingly erasing footprints. That figures into the plot of the novel.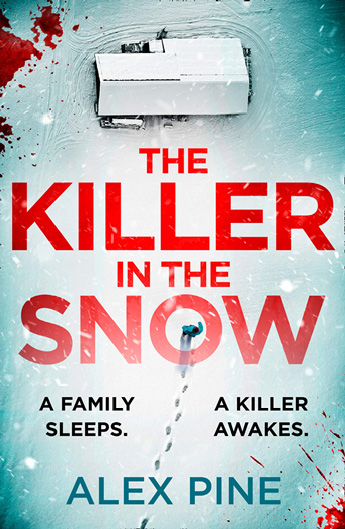 This scene could have been shot with a drone camera at close range. It has that same feel.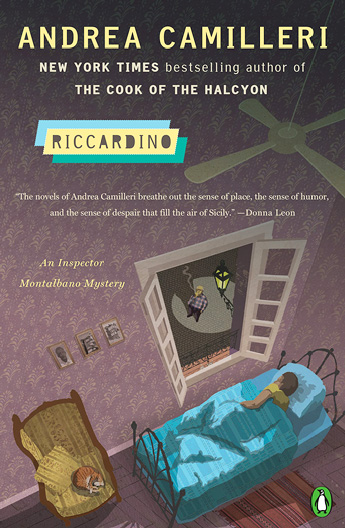 If you come across other mystery book covers that have this same perspective, please send me an email with the title and author and I'll add them to this list. Thanks. george@deadlypleasures.com
Here are two supplied by DP contributor Jeff Popple.