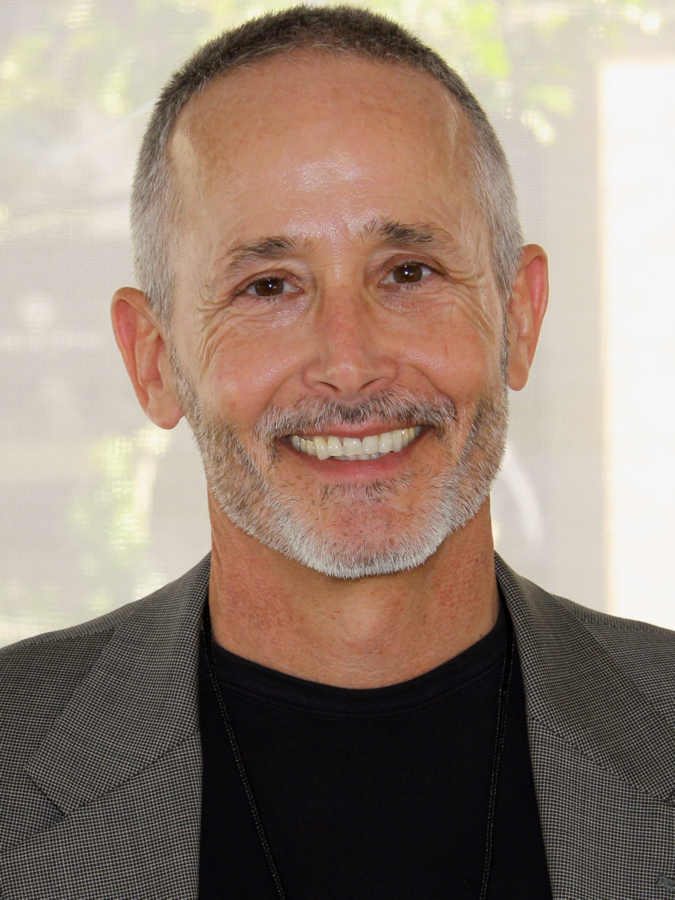 One of the reasons that I've always enjoyed reading well-written and well-researched history mysteries is that one gets a good story and, as an added bonus, one learns a lot about a certain period of time in history.
In addition to history mysteries, there are the multi-generational family sagas that trace a family through different periods of history. One such excellent family saga follows the story of the Pinarius family as it maneuvers its way through various stages of Roman history from the creation of Rome to it's Fall.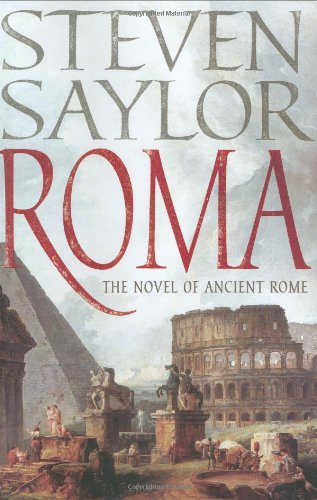 Steven Saylor started this ambitious project back with the publication of ROMA in 2007. It was followed by EMPIRE in 2010. The epic story was unfinished, but there was no concluding volume until now in 2021, with the publication of DOMINUS on June 29, 2021. I listened to audio versions of ROMA and EMPIRE and was highly impressed with those two volumes (and learned a heck of a lot about Ancient Rome). If you are a history buff, I would highly recommend that you consider this series. And if I were a history teacher with a class on Ancient Roman History, I would use these three books for the course texts. What a great way to learn history!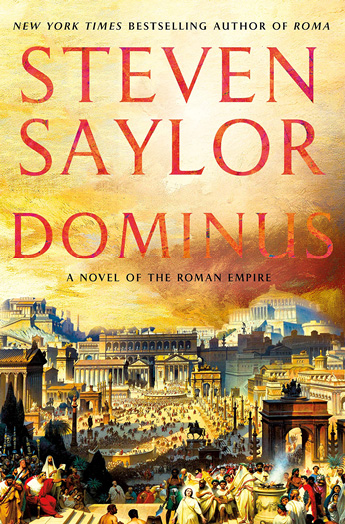 Among mystery fans, Steven Saylor is best known for his Gordianus the Finder series which began in 1991 with ROMAN BLOOD. That first novel is still highly collectible with fine copies going for around $500.