I've added a number of titles to the 2021 DP List of best reviewed books to date (see tab on home page entitled Year's Best). It always takes a few months for the list to take shape. I rely on starred reviews in the four library journals to form the basis of the list and to those recommendations are added novels that get glowing reviews in Deadly Pleasures Mystery Magazine. This is a column on the website that frequently gets updated.
So what are my favorites on the list so far this year?
DEAD BY DAWN by Paul Doiron is the best action thriller I've read this year. It will be published on June 29, 2021. I also really, really liked SLOUGH HOUSE by Mick Herron. Two excellent novels, but wildly different one from another in approach and execution.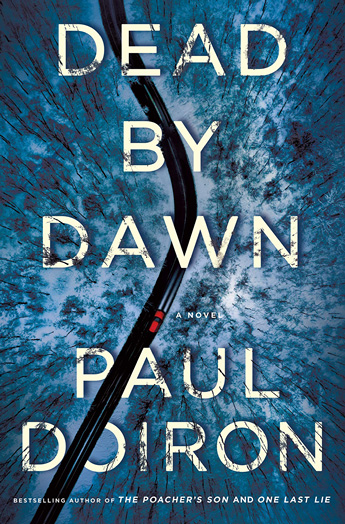 DEAD GROUND by M. W. Craven (no U.S. publisher yet) is my favorite mystery so far. This puzzling police procedural is available only in the U.K. as of now and may be purchased from Book Depository.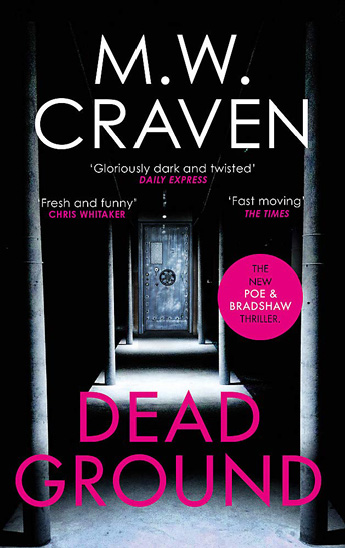 Best First Novel for me so far is SUBURBAN DICKS by Fabian Nicieza to be published on June 22nd. It's an outlandish crime comedy with an outstanding main protagonist.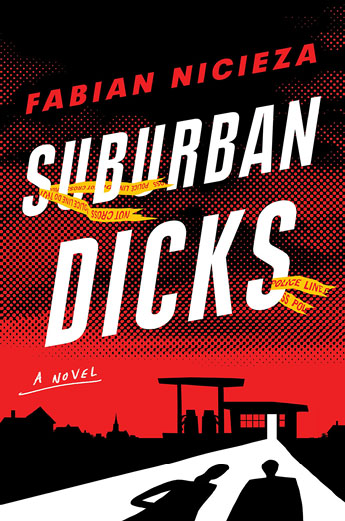 Larry Gandle's favorite novel of the year so far is RAZORBLADE TEARS by S. A. Cosby (of BLACKTOP WASTELAND fame). It will be published on July 6, 2021.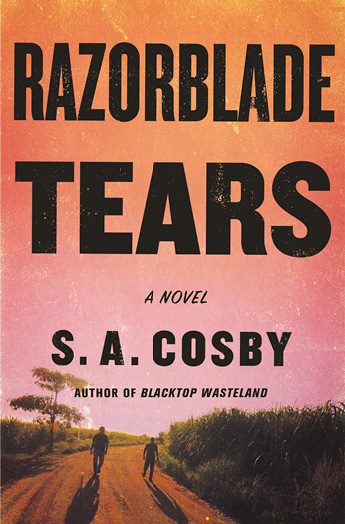 Larry also really liked THE UNWILLING by John Hart, which has been out since February.