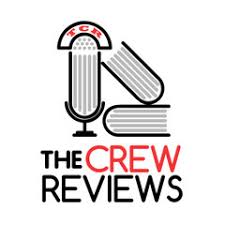 The Crew Reviews is a podcast interview show where many of the best mystery and thriller writers are interviewed at length. I've watched several of these interviews and have been impressed by how prepared the interviewers are. They all seem to have read the author's latest book and can talk intelligently about it.
The latest one I watched was an interview of C. J. Box and I was not only entertained by it but also learned a lot. You'll have to watch it to see the fully-bearded Chuck Box — I almost didn't recognize him without his trademark western hat.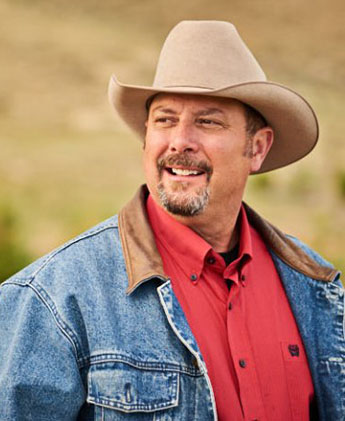 If you are a C. J. Box fan or a fan of the TV program Big Sky, this is a must-see. Just click on the name of C. J. Box and the link will take you right to the interview. Enjoy.
By the way, I also greatly enjoyed their interview of Michael Connelly.