This short series of four books published in the 1990s focused on eye coverings, which I thought was very creative on the artist's part. I'm not sure what he/she was trying to portray but the use of color and illustration has a dramatic effect on me. It sure makes me sit up and notice the covers. The books are all by the esteemed British author Michael Gilbert.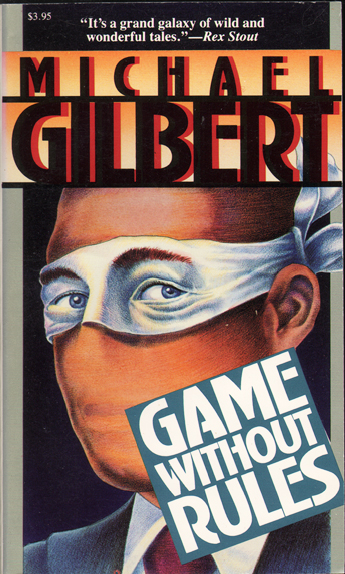 ---
---
---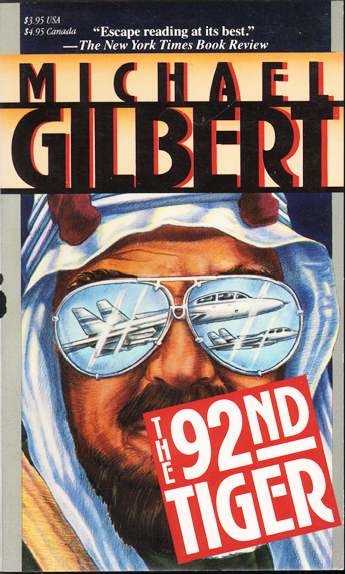 ---
---
---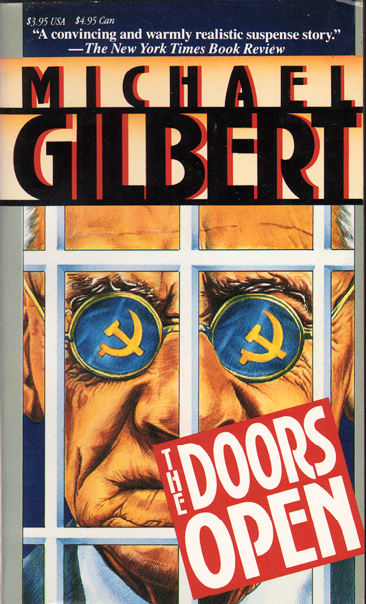 ---
---
---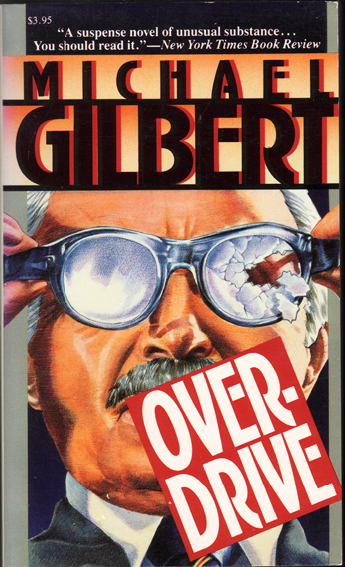 And while we are on the subject of glasses, one more not from this series.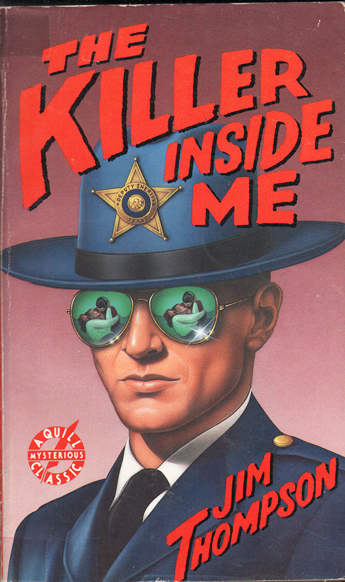 DP Contributor Jeff Popple has come up with a few of his own choosing and he has posted them on his blog at: https://murdermayhemandlongdogs.com/trashy-tuesday-glasses-on-covers/
And DP Contributor Mike Ripley has sent me a cover that used his very own photograph. He called it SPECtacular:
---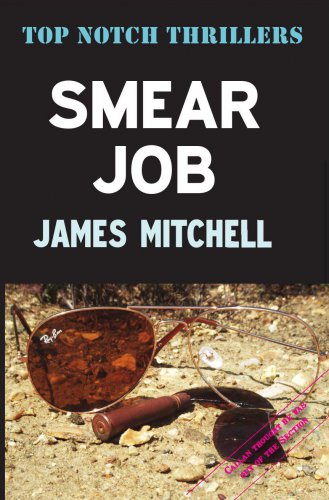 Karen Bevers suggested the modern "kindle" covers for the books of Baynard Kendrick. Here are a few examples. For more, look up his name on fantasticfiction.co.uk.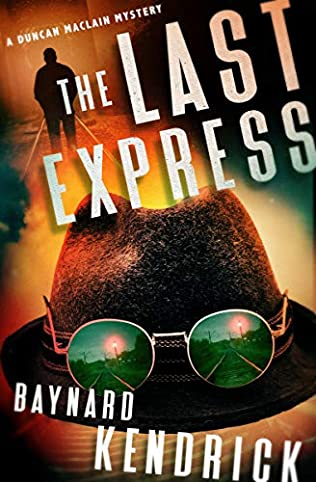 ---
---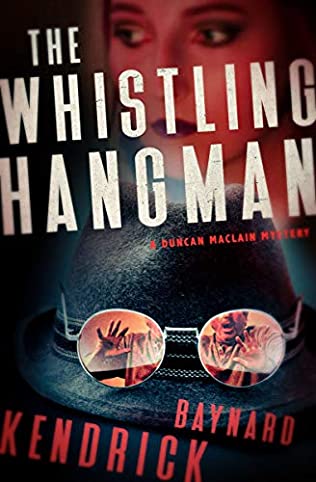 ---
---