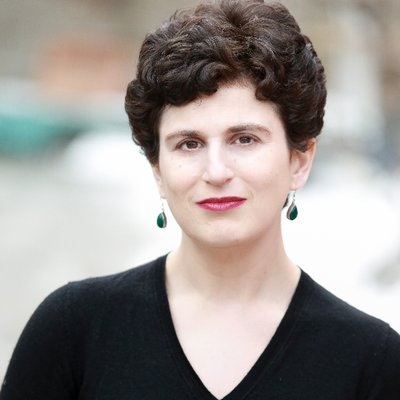 In her own words, former Deadly Pleasures Mystery Magazine reviewer Sarah Weinman explains her ascension to perhaps the most prestigious mystery reviewing position in America,
"I am succeeding Marilyn Stasio as the Crime columnist for the New York Times Book Review, and the first column appears in this Sunday's edition (and is online today). In it, I review new releases by Walter Mosley, Belinda Bauer, Catie DiSabato, and Elle Cosimano. The column will run every other week, and I could not be more delighted to have Tina Jordan as my editor, and to grace the pages of the NYTBR on a regular basis.
I write these words and still the news hasn't sunk in. There isn't enough gratitude to express, stepping in the shoes of Stasio (who will still write for the paper after an iconic 3-decade-plus run with the column), "Newgate Callendar" (aka Harold C. Schonberg), Allen Hubin, and Anthony Boucher, the original "Criminals At Large" columnist. It's also a development I've been working towards for my entire career, as this 2017 profile of Marilyn pretty obviously foreshadowed, in hindsight?"
Sincere congratulations and best wishes to Sarah. We look forward to reading her bi-weekly columns and for her year-end roundup of the Best of 2021.