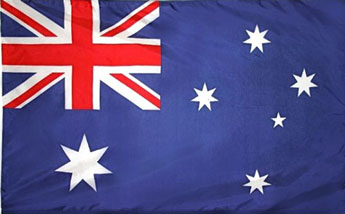 Craving Some Good Australian Crime Fiction?
DP's Australian correspondent, Jeff Popple, has come up with Ten Outstanding New Australian Crime Novels that he recommends. When I worked with Jeff on the cover article for DP #86 on Australian Crime Fiction (see the free sample offer for that issue to the right of this screen), it really whetted my appetite for more. If you are like me, here are some excellent choices to consider now and in the future. I've already read and enjoyed CONSOLATION, THE HUNTED and THE SURVIVORS. Next up for me is TRUST by Chris Hammer.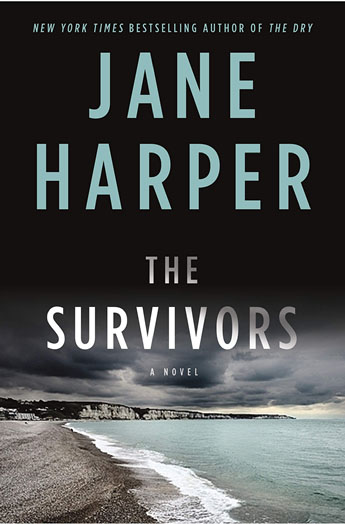 You can find Jeff's complete article (with plot descriptions and cover art) here: https://murdermayhemandlongdogs.com/aussie-crime-2021ten-recent-australian-crime-fiction-books-to-read-this-australia-day/
CONSOLATION by Garry Disher
THE HUNTED by Gabriel Bergmoser – to be published in U.S. in July, 2021
THE SHIFTING LANDSCAPE by Katherine Kovacic
SHORE LEAVE by David Whish-Wilson
THE BLUFFS by Kyle Perry
THE SURVIVORS by Jane Harper – to be published in U.S. on February 2, 2021
TRUST by Chris Hammer
EITHER SIDE OF MIDNIGHT by Benjamin Stevenson
TELL ME LIES by J. P. Pomare
DEAD MAN'S TRACK, Sarah Barrie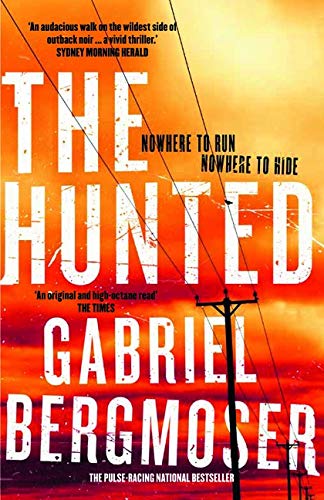 Some of these titles may be difficult to get in the U.S. My go-to source for Australian crime fiction is The Book Depository (bookdepository.com), which is owned by amazon.com. It has most of these titles listed.
Some titles may be pricey, but shipping is free. If you are a Kindle reader, you're in luck as many of the titles are found for very reasonable prices. Check them out on amazon.com so that you get ones that work on your U.S. Kindle.