I'm a sucker for Dia de los Muertos artwork and that is what I thought this was, but Erin Mitchell, who administers James Lee Burke's website sent the following: "You are certainly not alone in thinking the cover uses a Dia de los Muertos image, but it does not. The image is from the Hemis festival. The Hemis Monastery is a Himalayan Buddhist monastery (gompa) of the Drukpa Lineage, in Hemis, Ladakh, India that was established in 1672. In the context of the story, I find this exceedingly cool and appropriate." This is my favorite cover of the year. The cover design is by Jackie Seow — rhymes with "Wow!"
Other Favorite Covers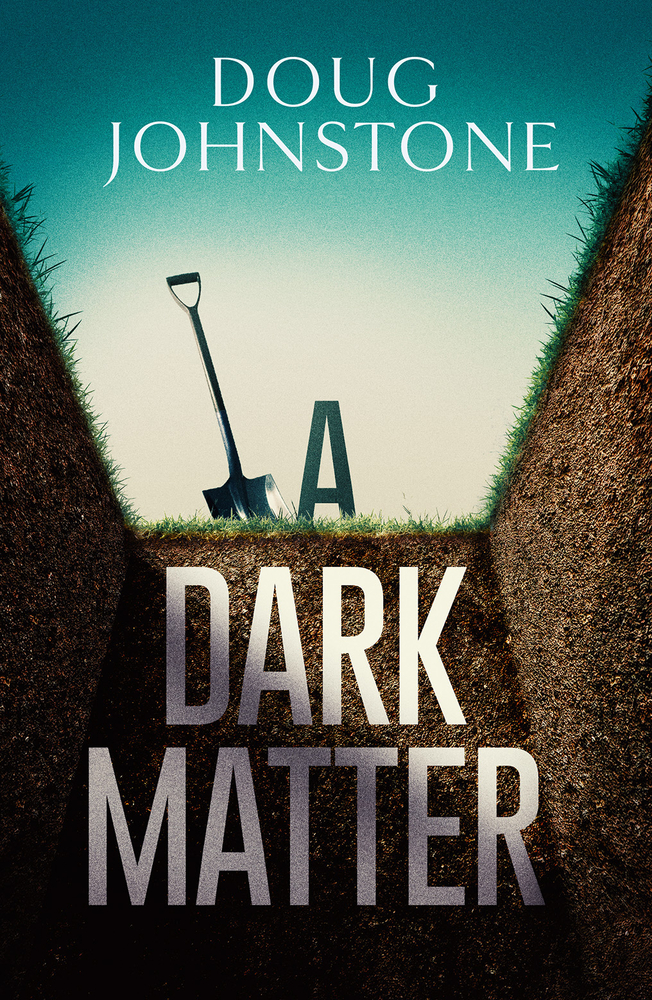 There is a lot to like about this cover. I was especially impressed how the cover designer made the letter "A" in the title from a step ladder, which raises the question, "Why do you need a step ladder to dig a grave?" The dug grave speaks to the main characters who run a mortuary while sidelining as private detectives. Cover design: kid ethic Cover photography: Shutterstock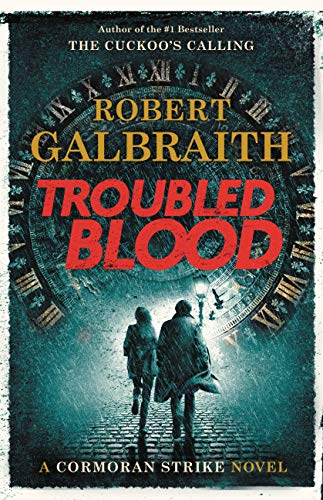 The bright colors on this cover of TROUBLED BLOOD speak to me — as does the street in the poring rain with only a street light to show the way. And instead of the cover artist showing a departing male or female (a common design technique on today's covers), he/she shows the two main characters, Cormoran Strike (in his ratty raincoat) and Robin Ellacott, stepping out in front of Cormoran who has one prosthetic leg. Jacket design: Duncan Spilling Jacket photography: Getty images; Stephen Mulcahey, Shutterstock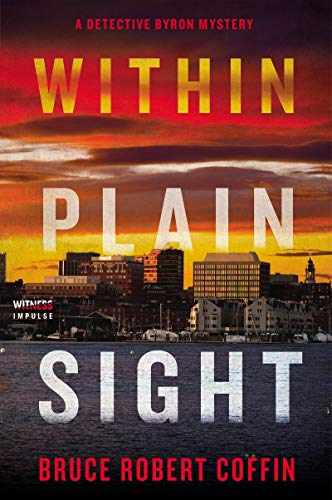 The beautiful, bright colors of a sunset over a city on the water beguiled me. This is a cover on a book by an author I've just discovered (he has written 4 books) and really enjoy. Cover design: Guido Caroti Cover illustration: Jeffrey Stevenson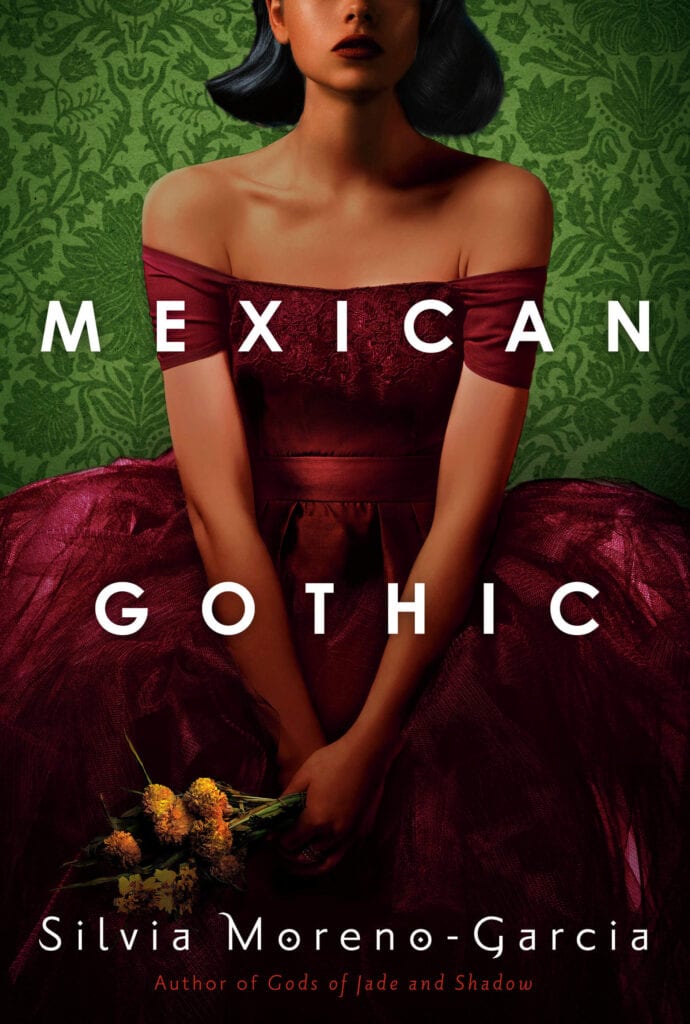 A beautiful woman in a gorgeous dress against a green backdrop. Love it. Will provide cover artist information at a later date.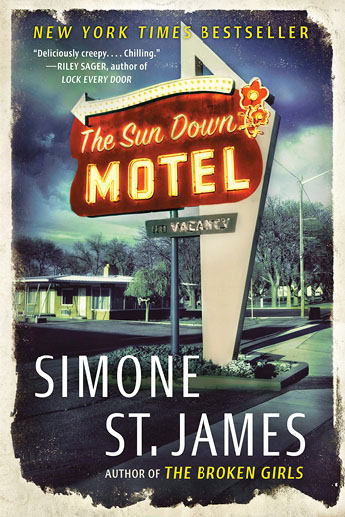 Once again, the use of beautiful colors juxtaposed against one another makes this a particularly striking cover. Cover artist information to follow.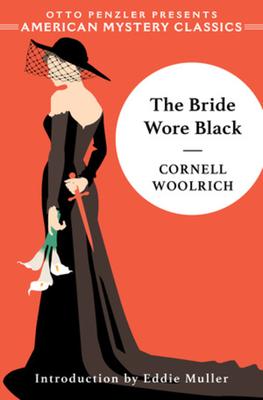 This is once of several subtle yet stunning deco-ish covers that grace Otto Penzler's American Mystery Classic series. A simple use of color with the knife-wielding bride really caught my attention. The designer is Mauricio Diaz and the illustrator is Andy Ross.