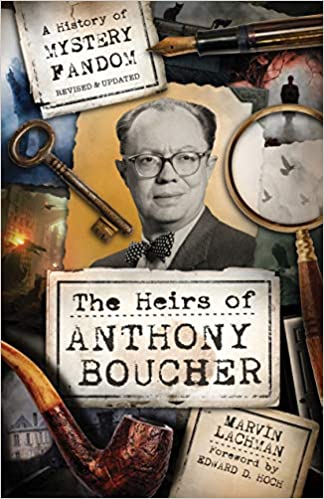 Our very own Marv Lachman is the author of the definitive history of mystery fiction fandom. This is a must-read for highly engaged fans of mystery fiction who want to do more than just read. There's even a whole chapter on Deadly Pleasures Mystery Magazine!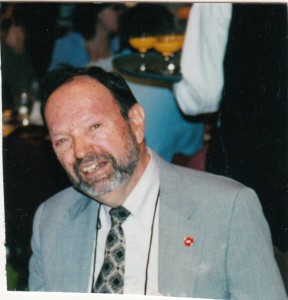 Following in the footsteps of those devoted to science fiction and works about Sherlock Holmes, general mystery fandom emerged in 1967 and has since thrived and become an international phenomenon. With its irresistible combination of puzzle-solving and the examination of the dark underbelly of humanity, crime fiction continues to fascinate and delight millions of readers. Ranging the gamut from cozy mysteries to fast-paced thrillers, crime fiction contains a nearly endless range of books… and, of course, a similarly diverse group of readers who devour them.
Out of this rabid readership, countless websites, nearly one hundred fan magazines, and dozens of conferences celebrating mysteries have arisen to bring authors, readers, and fans together. This revised and updated edition of The Heirs of Anthony Boucher is an illuminating look at the history of mystery fandom and its effect on readers across the globe. Complete with anecdotes, personal reminiscences, facts, and pictures, it tells the story of the mystery community's publications and conventions, the fans who produce them, and the future of mystery fandom in years to come.