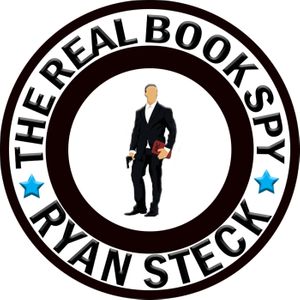 If you are a fan of this site, then you will know that there have been just a couple of posts in the last few months because Ryan Steck (and his family), the Real Book Spy, had fallen prey to that "thing" that been going around. Well, he's recovered and been posting like mad the last couple of days. Ryan, it's nice to have you back.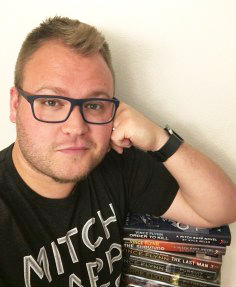 Two of his posts I found most interesting and I want to share them with you. When Ryan posts reviews of thrillers he has read, each post is generally of a single book review. But in an effort to catch up he has posted a "Review Roundup," in which he reviews a number of books, some of which I have read. I find that I generally agree with him but I may like a particular book a bit more or a bit less than he does. It's a nice overview of thrillers and some novels I don't consider "thrillers," but he does (his definition of a thriller is much more broad than mine) — that have come out in the last couple of months.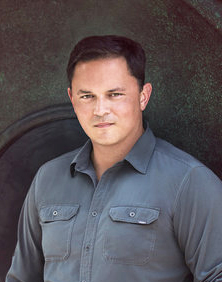 The other post is about an interview with Mark Greaney, the author of the Gray Man series. I know Mark personally and I love his Gray Man series, so I was interested in this interview conducted as part of a series called ThrillerTalk in conjunction with the International Thriller Writers organization. Ryan and Kim Howe conduct an excellent interview with Mark. I think you will like it. The link is here, but I'm going to do a separate post on the website as well.